COURSE & RATE
The foot massage we offer is based on the Taiwanese style, which breaks up toxins deep in the tissues of your foot. After the massage, not only will your foot feel relaxed, but your internal organs will function better and your entire body will feel rejuvinated. You can also add on a shoulder or hand massageonto your foot massage. Please choose the course that best fits your needs.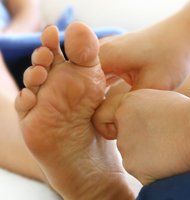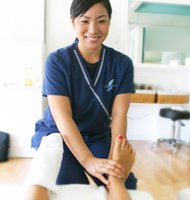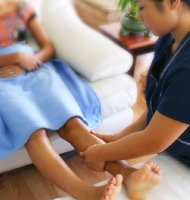 Foot Massage
(Sole massage only) For those who don't have much time.
(Sole, calf massage) For those tired from walking.
(Basic Course)
Stimulation of all 64 points on the sole, calf massage included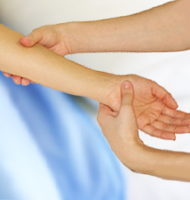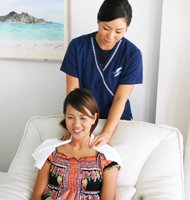 Optional Course
10 minutes・・・$15
20 minutes・・・$30
30 minutes・・・$40
You can add to your foot massage,
a shoulder, neck, hand, arm or head.
Combination examples
Example 1: Recommended for those who are exhausted from head to toe, our longest course. Indulge in the Oasis technique.
+
Option30min
Shoulders20min・Head10min
$40
=
$105
*gratuities and taxes not included
Example 2: A course recommended for those of you who work with computers all day, with stiff neck, arms and swollen feet.
+
Option 20min
Neck 10min, Hands 10 min
$30
=
$80
*gratuities and taxes not included